*All prices subject to change without notice.
ASAHI SUPER DRY
5% Alc. IBU 16
PERSEPHONE GODDESS GOLDEN ALE
7% Alc. IBU 45 Gibsons, B.C.
FOUR WINDS PILSNER
4.8% alc. IBU38 Delta, B.C.
HOYNE INDIA PALE ALE
6.3% alc. IBU58 Victoria, B.C.
WHISTLER FORAGER LAGER
355ml 5%Alc.

YAMAHAI YOSHIBE
Yamahai Junmai
SMV+3(Dry) 300ml 16%
$7 (2oz) / $16 (5oz) / $32 (bottle)
DASSAI 45
Junmai Dai Ginjo
SMV+3(Dry) 300ml 16%
$8 (2oz) / $18 (5oz) / $39 (bottle)
RED
LOBETIA
Spain, Tempranillo

WHITE
CONO SUR
Sauvignon blanc, Chile

VILLA TERESA
Pinot grigio, Italy

SOFT DRINKS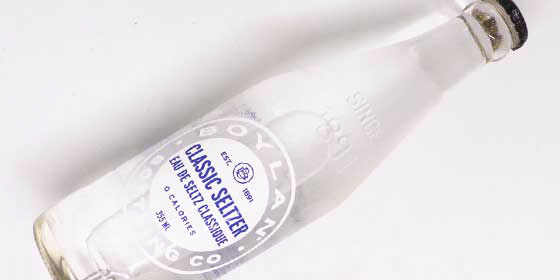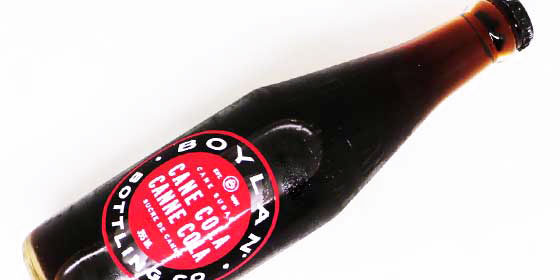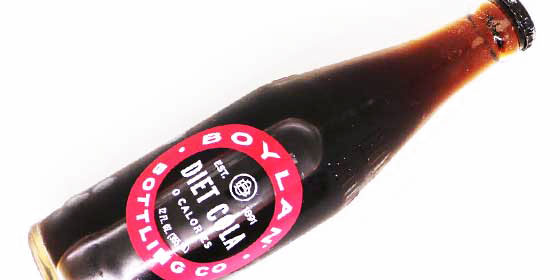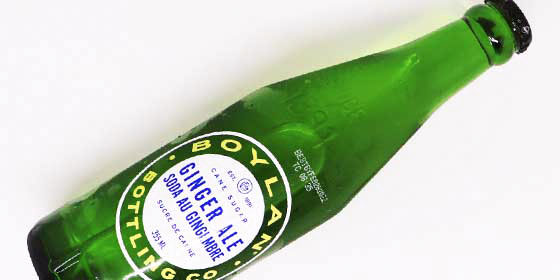 ORGANIC TEA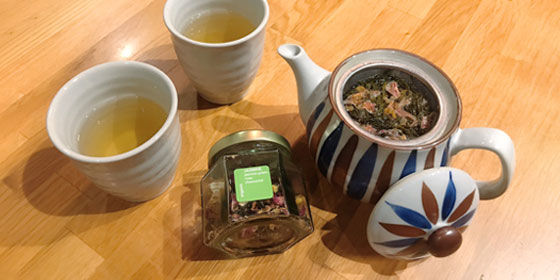 JASMINE TEA
Contains fibre, Non-caffeine, Served in pot
DANDELION TEA
Non caffeine, artificial colours, flavours, preservatives or sugars
KONBUCHA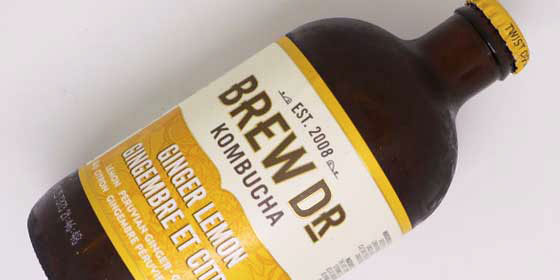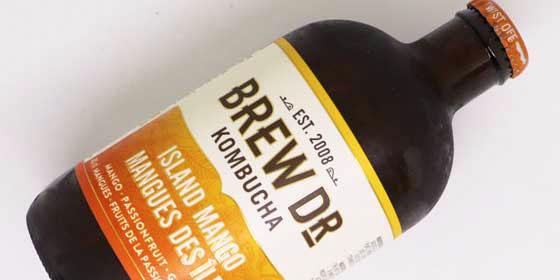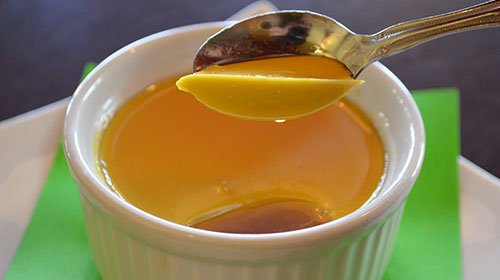 VEGAN PUMPKIN PUDDING "SHIAWASE"
SHIAWASE means happiness in Japanese. This pudding brings you happiness until you enjoy the last scoop, and even after you leave Shizenya.
Local farm produced pumpkins, organic coconut sugar, Canadian maple syrup and lots of happiness inside a cup. (DAIRY/EGG FREE)
Dine in only.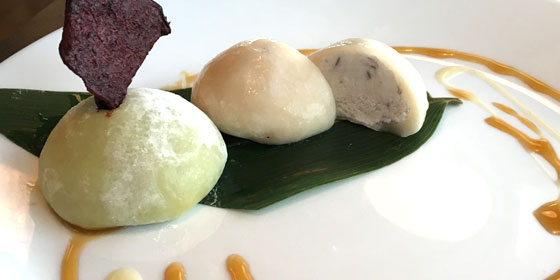 MOCHI ICE CREAM
Ice cream wrapped in the Mochi skin.
GREEN TEA/ BLACK SESAME
For Vegetarian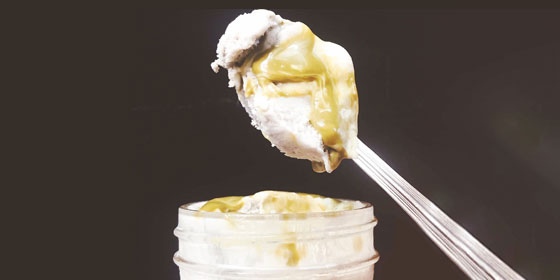 WHITE SUGAR FREE, DAIRY FREE, EGG FREE, SOY FREE, GLUTEN FFREE, and NUT FREE ICECREAM